Biography
Nestor Castillo the owner of cigarrollingshows.com has been working in the cigar industry since the mid-nineties. He started working with Mr. Macario Casillas (founder of Casillas Cigars). Mr. Casillas started rolling cigars in Havana, Cuba since he was twelve years old. He worked at major cigar factories in Havana, Cuba. He moved to the states in the early 70s and owned several cigar stores in Sacramento, Reno, Las Vegas, Omaha, Long Beach. He also owned cigar factories in Nicaragua and Costa Rica.
Nestor Castillo worked along with Mr. Macario Casillas in the manufacturing, wholesale, and retail side of the cigar industry. When Mr. Casillas retired, Nestor kept the cigar rolling shows part of the business. He has been doing cigar rolling shows for at least quite sometime. His main business strategy has been to provide his clients with outstanding service and quality cigars.
He uses the best tobacco leafs available each crop season that are hand picked by experienced cigar leaf brokers out of Miami. These brokers travel each year to the Dominican Republic and Nicaragua to ensure the best materials are hand picked.
From The Blog
Tobacco industry news
Few people are traveling these days, so we turned to our archives that will take you on a number of virtual journeys to fascinating cigar (...)
Our Clients
We have catered events for a large list of clients, here is a partial list of some of our most prominent.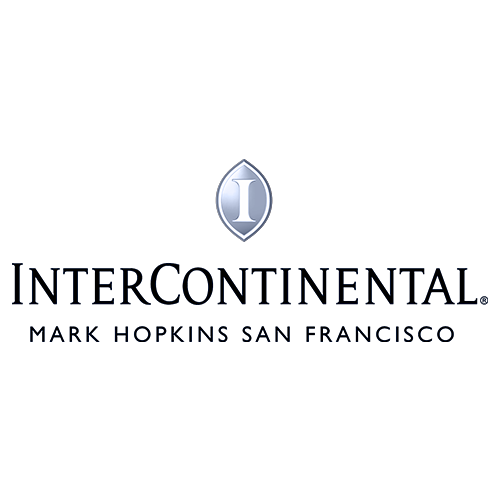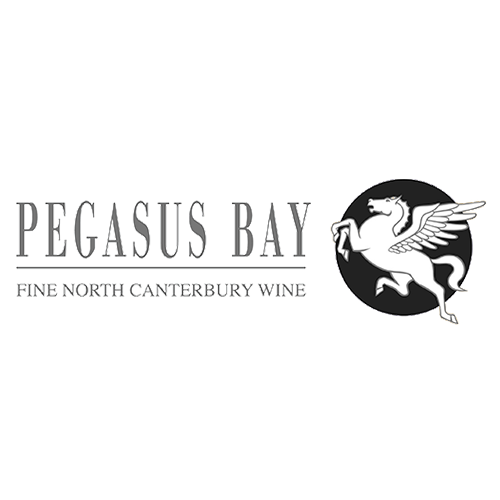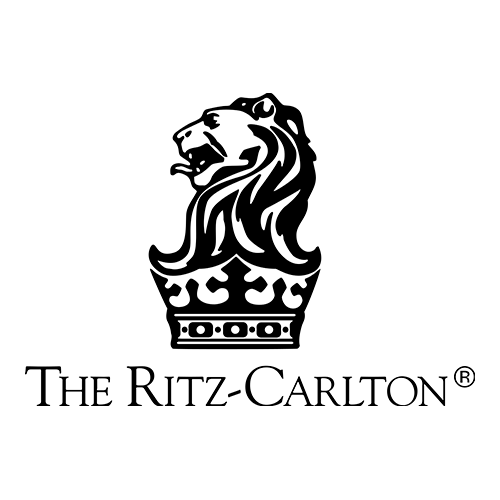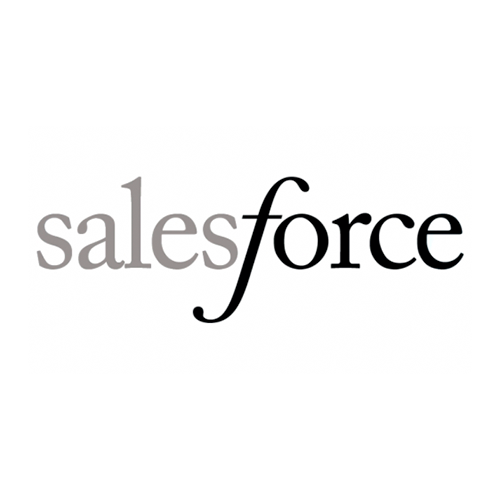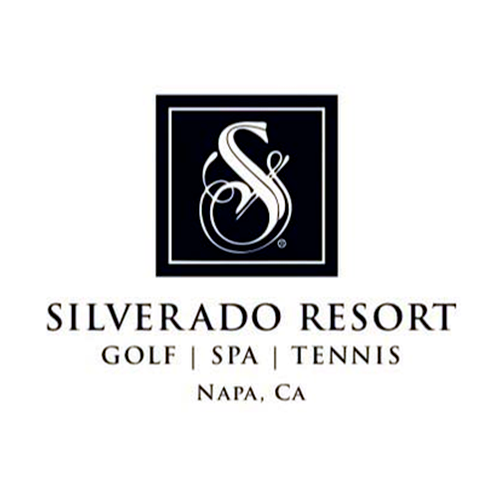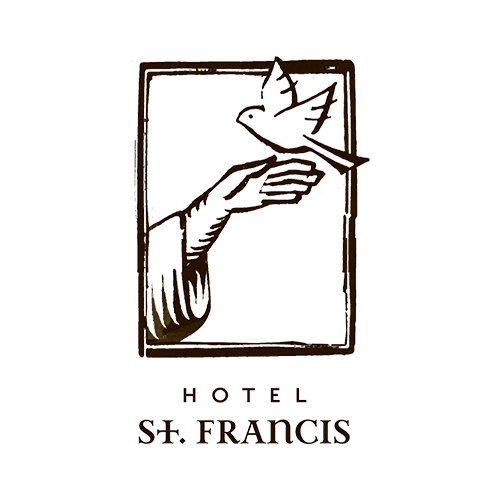 Note: Some of these clients have been booked thru a third party booking agent.